RRD is highly experienced in applying for funded research and innovation projects and working in research consortia. The research we conduct is internationally recognized and aligns with national and international research agendas. RRD has a strong history in European research and innovation projects (Horizon Europe, Horizon2020, AAL, Eurostars; as a participant, WP lead, or project lead).
For more information on these collaborative opportunities, please contact: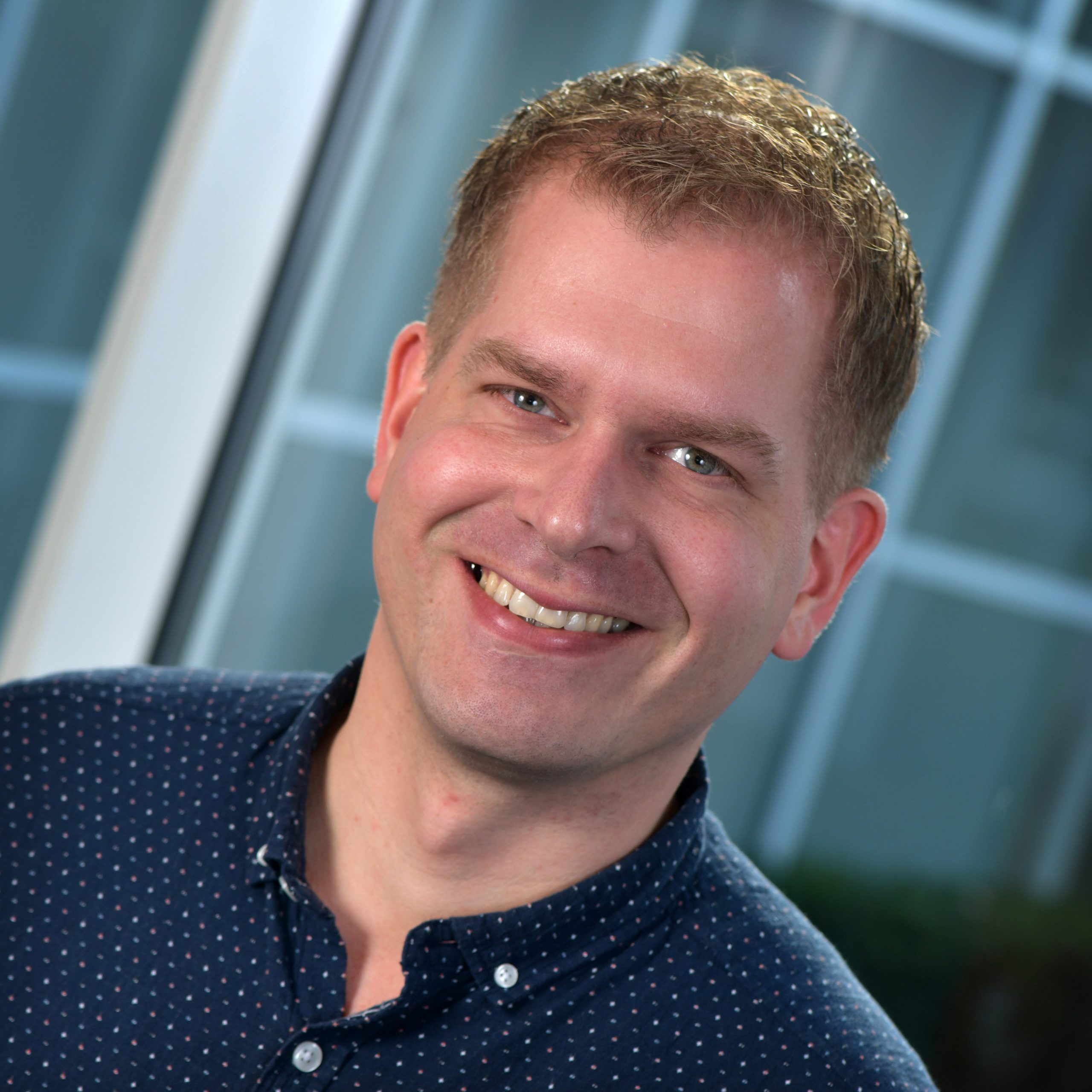 Erik Prinsen
E-Mail: e.prinsen@rrd.nl
Tel: 088 087 5761
An online self-help program that supports seniors after losing their partner and adjusting to a new life.

Leaves
AAL Program & ZonMW
Pulmonary Rehabilitation with the O-RAGT platform for gait retraining.
Smart Age-friendly Living and Working Environment.
REal-time data monitoring for Shared, Adaptive, Multi-domain and Personalised prediction and decision making for Long-term Pulmonary care Ecosystems.
Develop a wearable robotic glove for hand impaired patients.
Personalized Prognostic Models to Improve Well-being and Return to Work After Neck and Low Back Pain.
Safety for collaborative robots.
Pilots for Healthy and Active Ageing in Europe.
Development of a wearable flexible robotic glove, the CarbonHand.
Smart and intuitive osseointegrated transfemoral prosthesis embodying advanced dynamic behaviors.
An intelligent garment for motion analysis, tracking and diagnosis.
Develop and test an innovative measuring instrument that increases the efficiency of the rehabilitation of patients.
RRD, together with Xsens, TriMM and SensoRun, is developing a system to provide real-time feedback on running technique based on a trio of sensors.
Runner Assist
Smart wearables supporting active and healthy ageing.
The Got-IT toolkit will help you in the design of inclusive eHealth solutions.
SoCial rOboTs to support rehabilitation Training and improve healthcare deliverY.