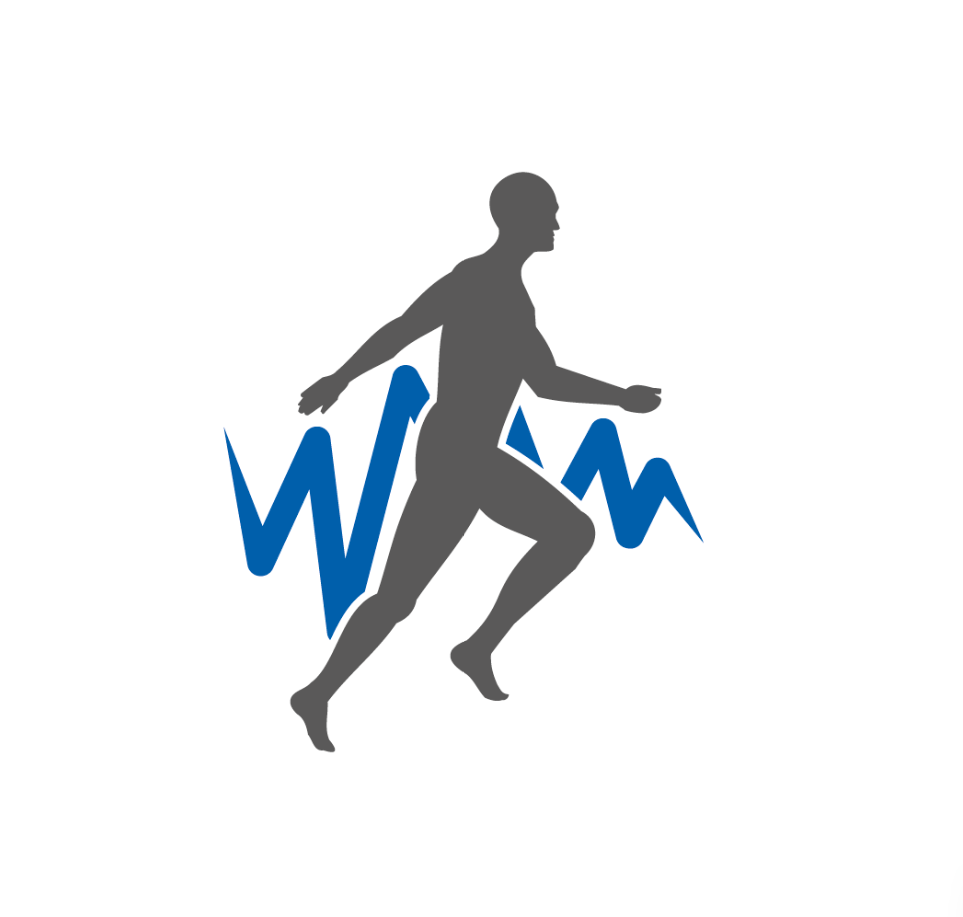 Leaves
AAL Program & ZonMW
Leaves | AAL Project
In the LEAVES project, an online service will be developed, which helps elderly people who have difficulties in coping with the loss of a partner. Within this online service a virtual agent will explain, offer exercises, and give the elderly the opportunity to reflect p life with the deceased person. It can also be combined with visits to a "real" caregiver.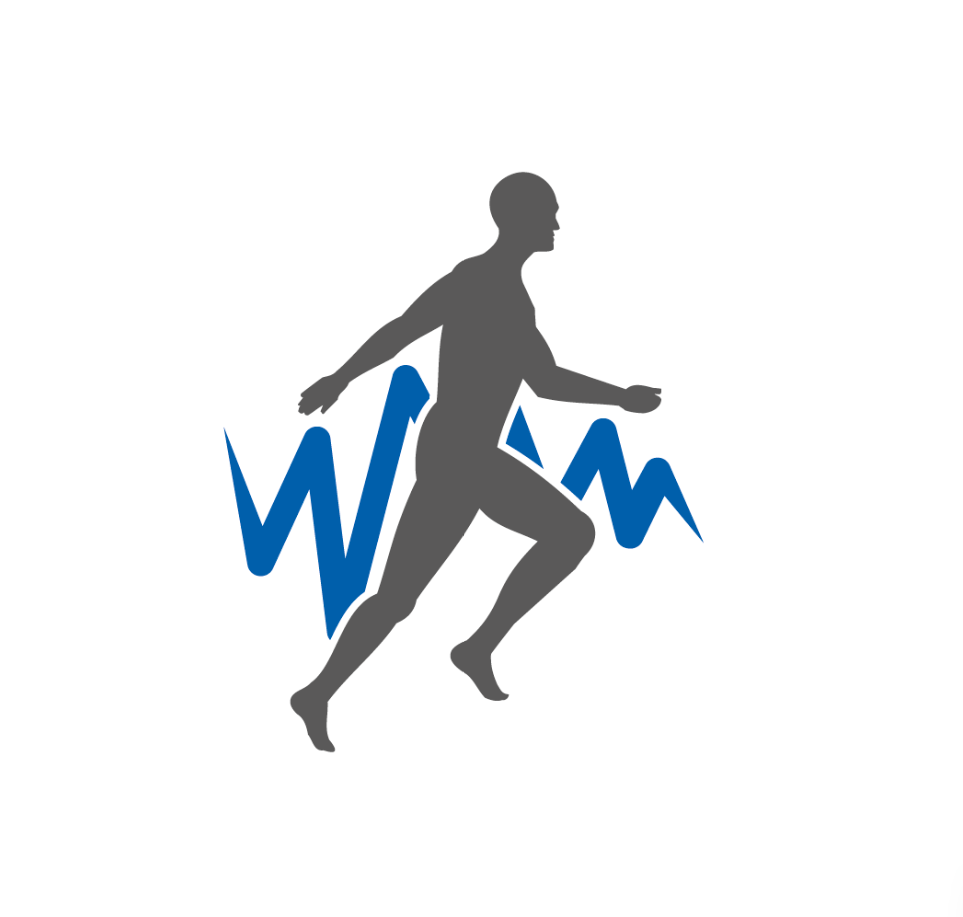 Personalized Prognostic Models to Improve Well-being and Return to Work After Neck and Low Back Pain.
The goal of the Back-UP project is to create a predictive model to support effective and efficient treatment of neck and low back pain, based on a digital representation of multidimensional clinical information and automatic assessment of possible interventions.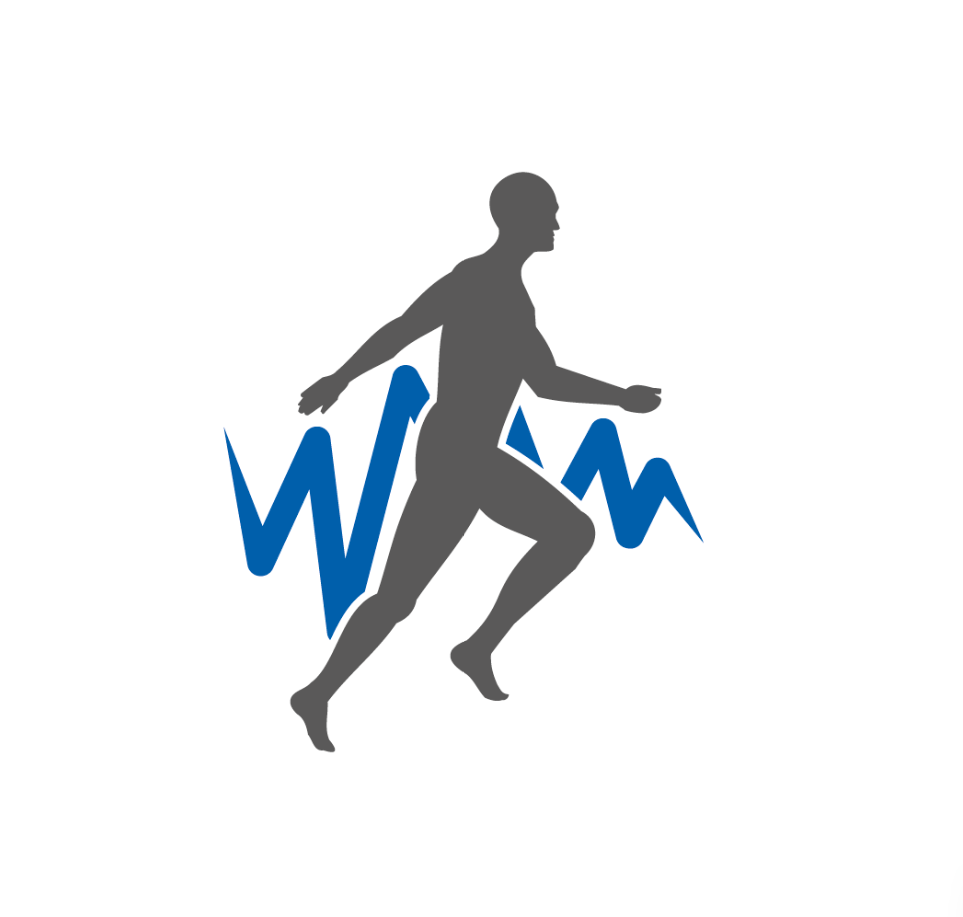 PHArA-ON | Pilots for Healthy and Active Ageing in europe
PHArA-ON aims to provide integrated technology platforms in elderly care. In doing so, existing technologies are linked together and adapted to the needs of the users. In this way, care and quality of life for the elderly can be improved. The Dutch pilot focuses mainly on reducing loneliness, promoting a healthier diet and increasing exercise and activity.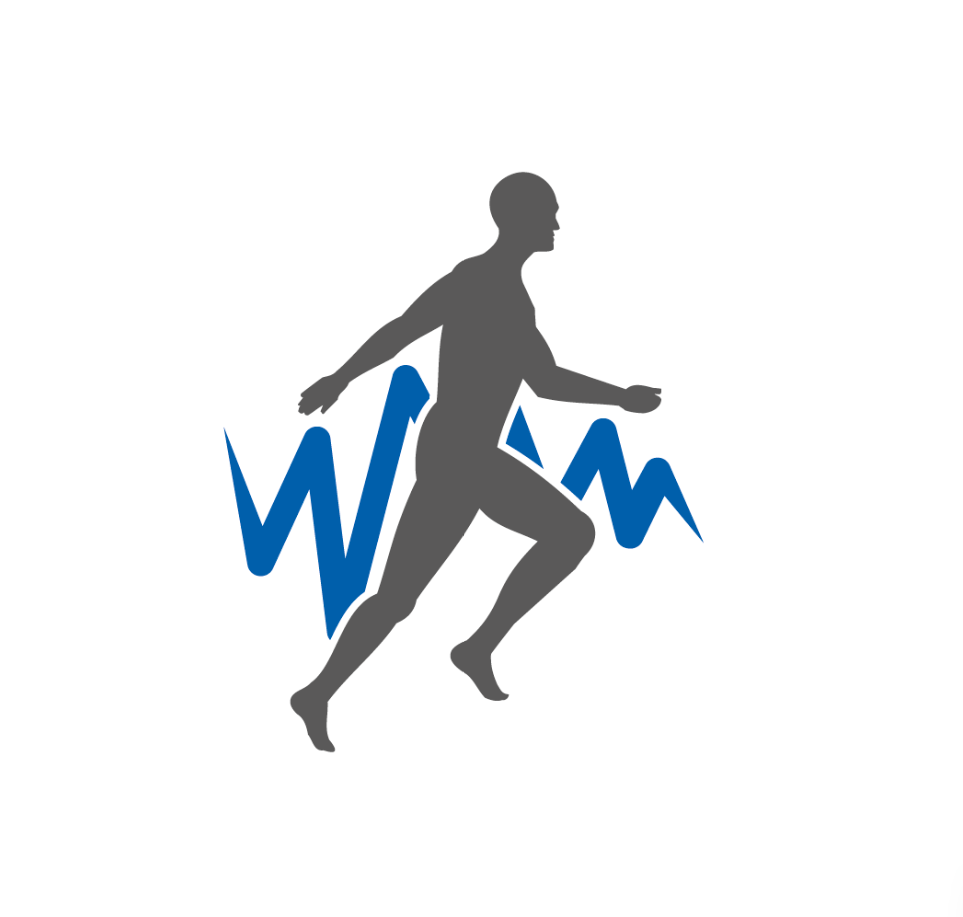 MyLeg
The MyLeg project is developing a motorized leg prosthesis that can be controlled intuitively and used reliably in daily life. The goal is to improve the quality of life for people with an amputation. RRD is responsible for the control based on muscle activity (EMG).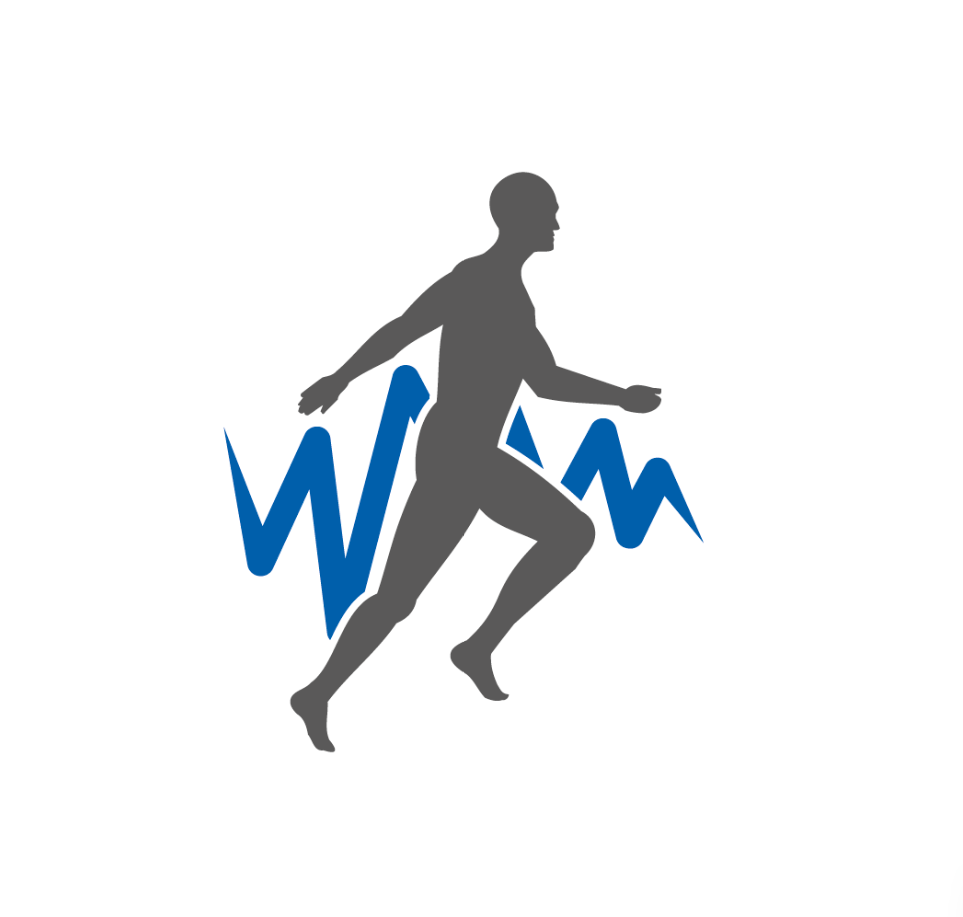 COVR | Safearoundrobots
Within an EU-funded European collaborative project called COVR, five research and technology institutes have set out to overcome existing barriers related to safety of collaborative robots.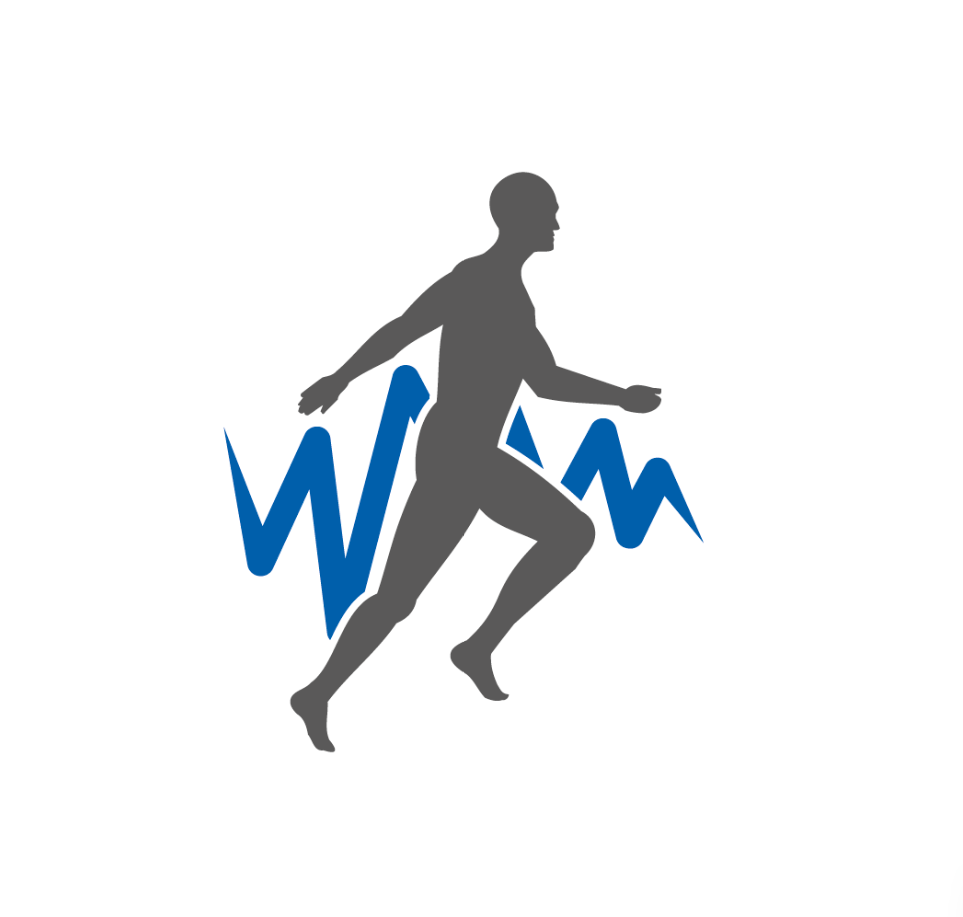 Smartwork | Smart Age-friendly Living and Working Environment
In the SmartWork project, an artificial intelligent system is built that promotes active and healthy aging for older office workers. The goal is to support workers in the late stages of their career by tracking how their health, cognition and emotional status are doing, and offering support for this.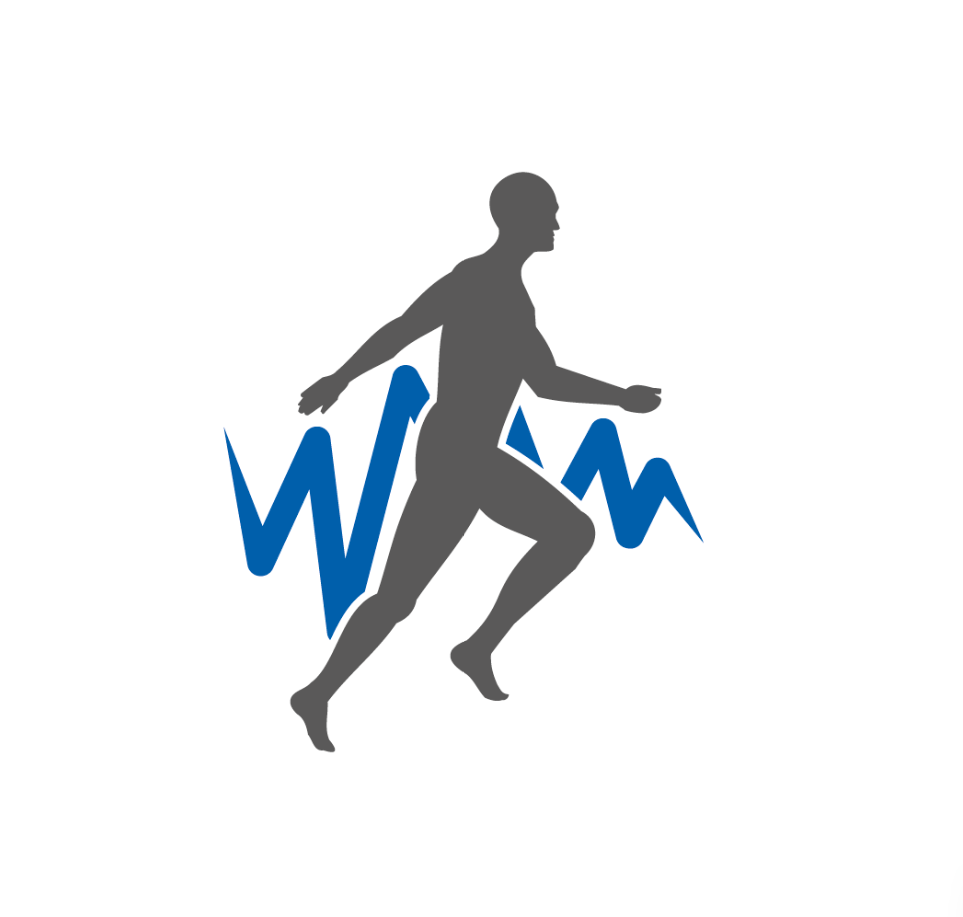 Project information iHand | Roessingh Research and Development
Within the iHand project (H2020 project), a multicenter study is investigating the therapeutic effect of a wearable robotic glove (CarbonHand), which patients with reduced hand function use while performing daily activities at home.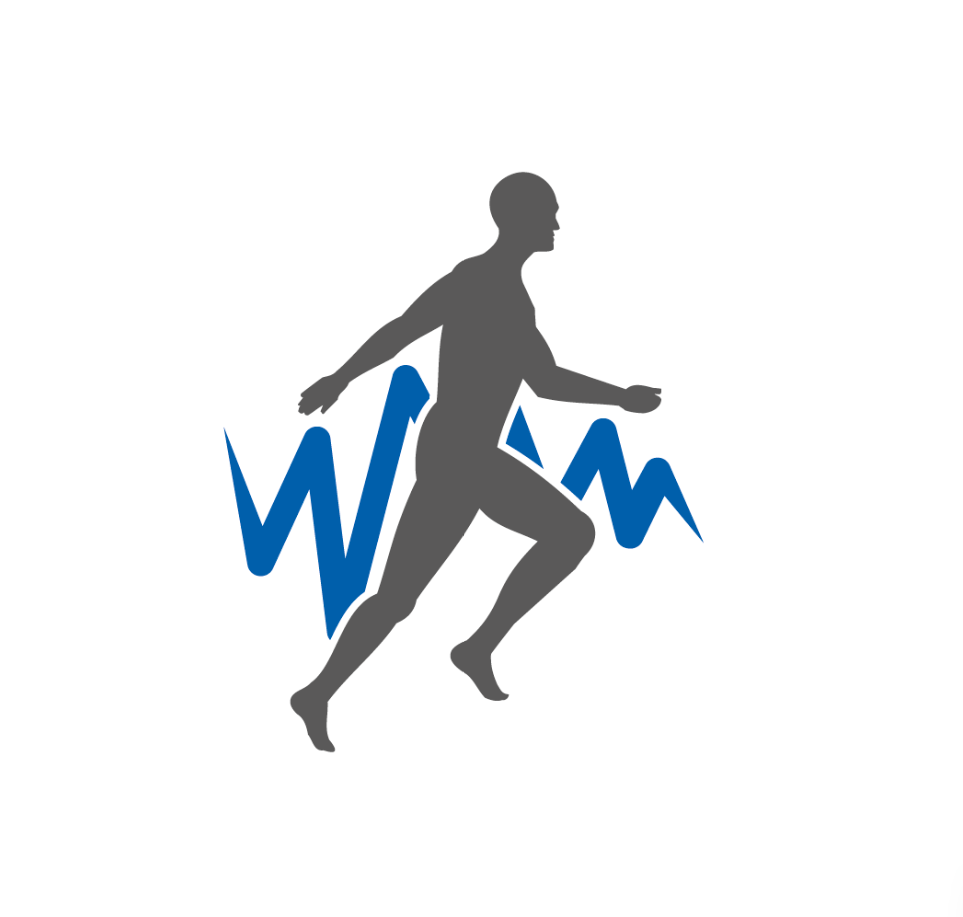 SMOVE
The SMOVE project is developing a system for assessing and monitoring movements in patients with (neuro)motor disabilities. The system enables patients to undergo (part of) their treatment at home. By monitoring their movements better and more, and the evaluation of these movements by care providers, less clinical treatment is needed.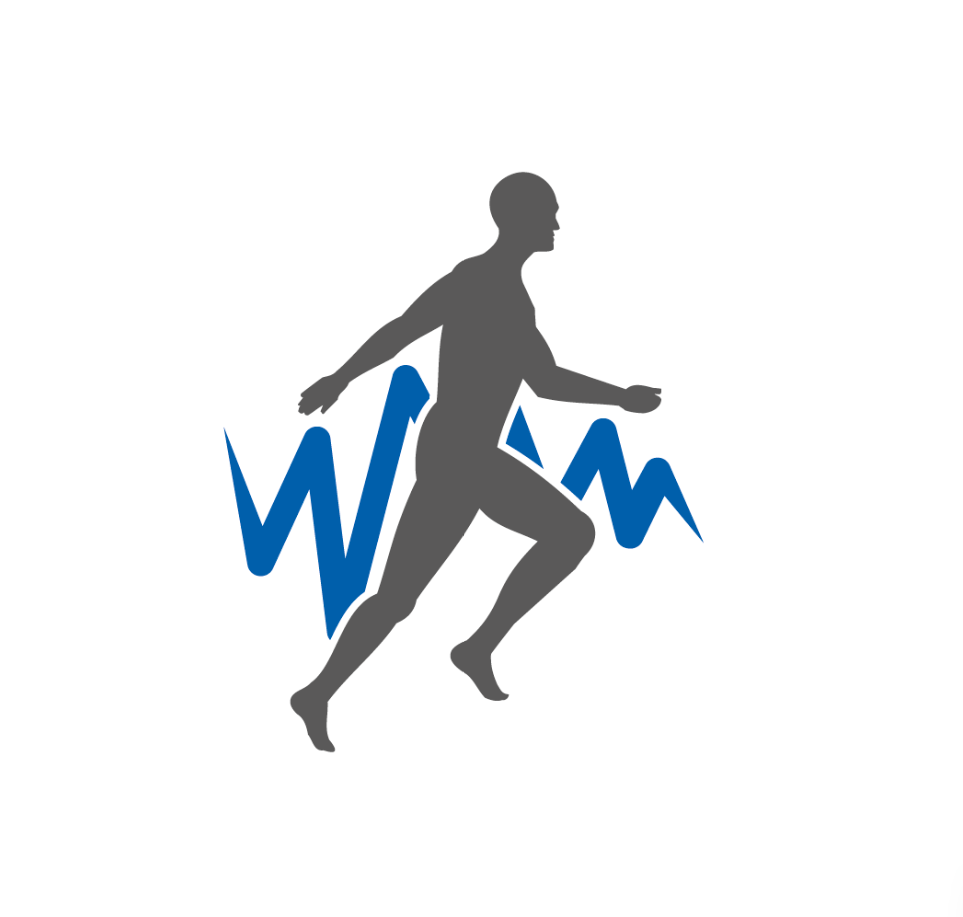 Instant | Roessingh Research and Development
In the INSTANT project, a toolset will be developed for use in daily physical therapy in the recovery of patients after anterior cruciate ligament surgery and in patients with knee osteoarthritis. For this purpose, a new generation of motion sensors will be developed by extending the current generation with distance measurement between the sensors.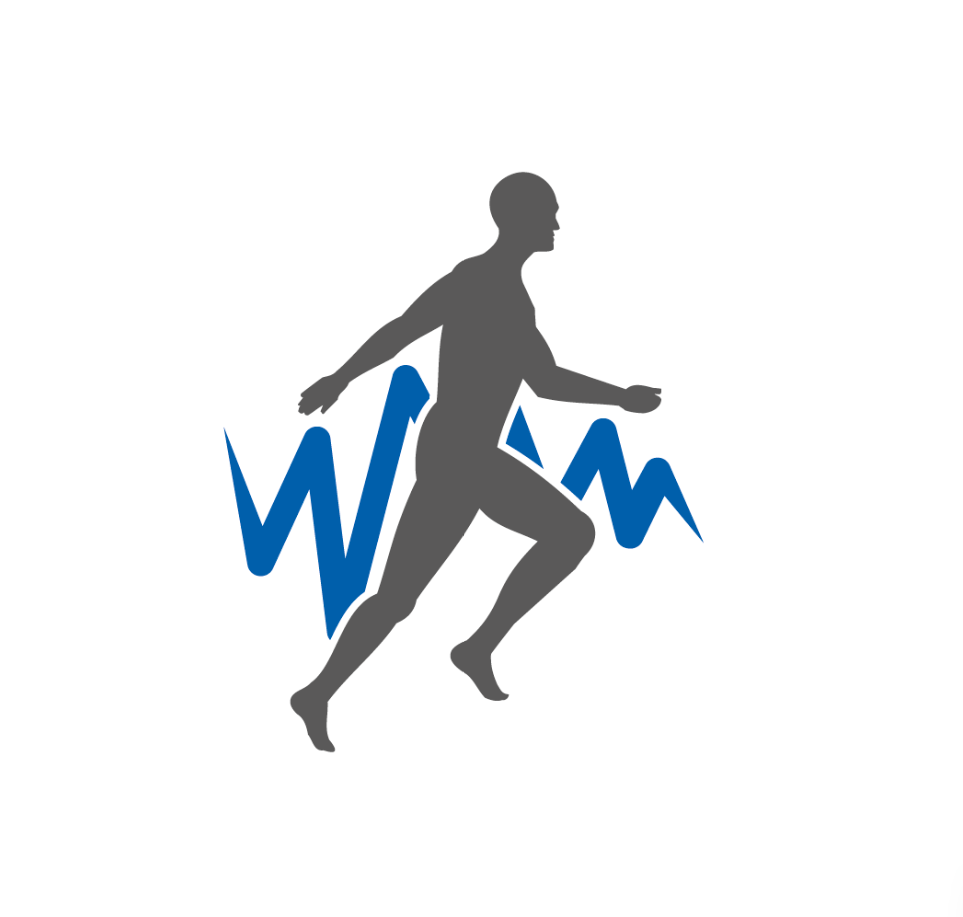 Runner Assist
Within Runners Assist, RRD is developing a system together with Xsens, TriMM and SensoRun to provide real-time feedback on running technique based on three sensors. With the help of these sensors, smart algorithms and a portal, upcoming injuries can be detected at an early stage.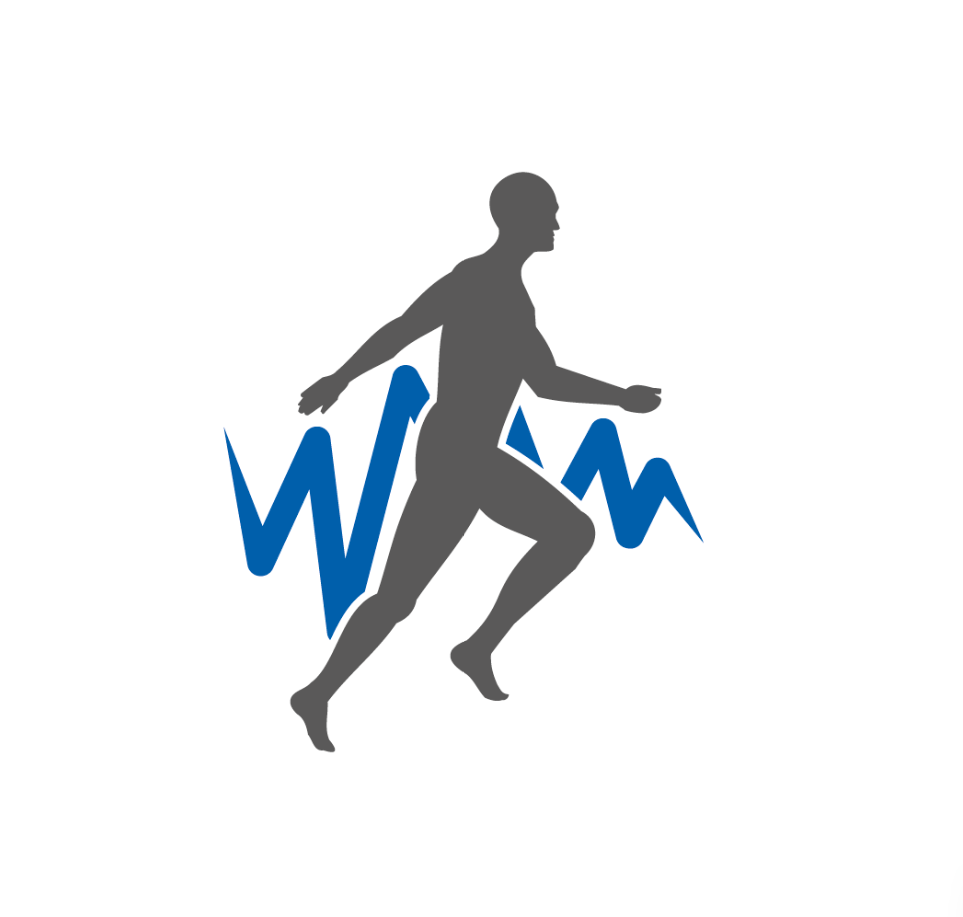 BIONIC
BIONIC is a European research project aiming to develop an unobtrusive, autonomous and privacy preserving platform for real-time risk alerting and continuous persuasive coaching, enabling the design of workplace interventions adapted to the needs and fitness levels of specific ageing workforce.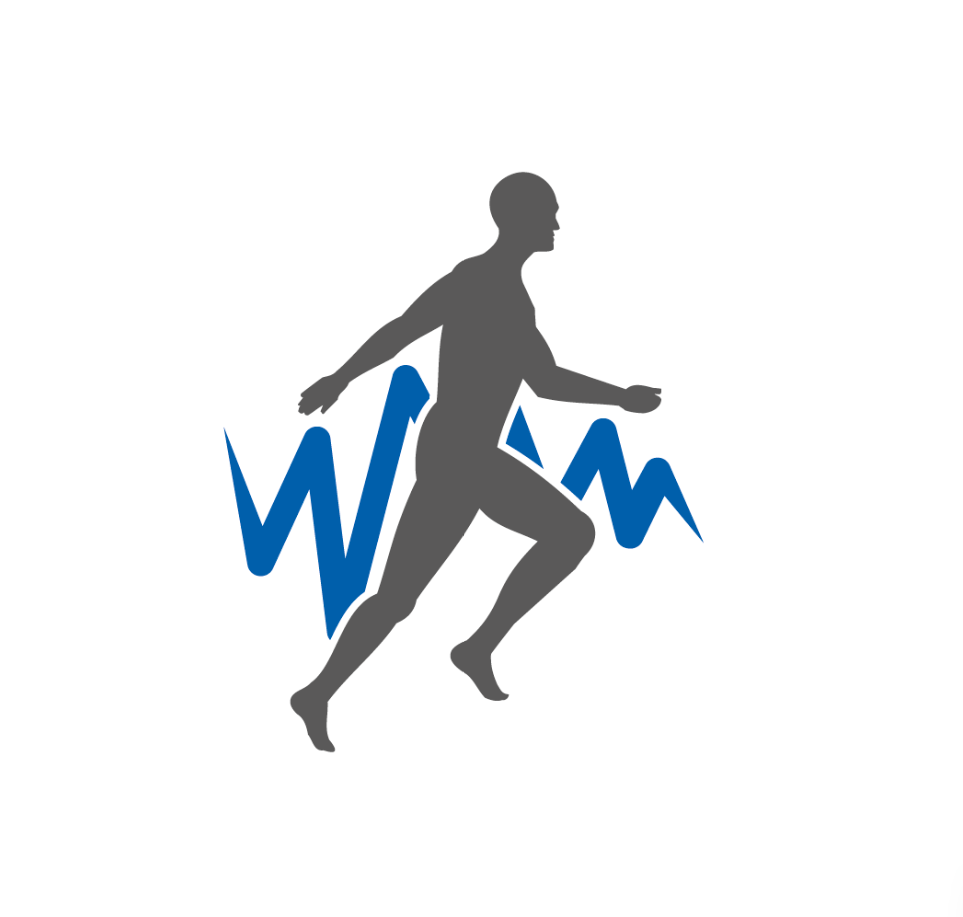 Got-IT
Got-IT will deliver an online toolkit to assist the design of inclusive eHealth solutions targeting the promotion of healthy lifestyles among older adults with low eHealth literacy, promoting citizen empowerment and contributing to the fight against health disparities in Europe.