Written by: Yfke Dotinga
Hi! My name is Yfke Dotinga and during the past eight months, I have been doing research for my graduation assignment at Roessingh Research and Development (RRD). In this post, I want to share my experiences of conducting a graduation assignment at RRD.
My assignment
My research was conducted as part of the RE-SAMPLE project (Horizon grant no 965315) for the development of an eHealth tool for people with COPD. My research focused on aligning the technology with the goals and needs of the end user. For the development of health technologies, it is very important to involve the user in the design process. Therefore, I took an iterative approach with participation of the users both at the start and end phase of my research. Based on these conversations, I conducted a thorough analysis to map their values and proposed design examples of how the effective engagement could be increased. This way, we hope to optimize the support of people with COPD in their self-management and to improve their quality of life.
Thanks to great support and the enthusiasm of Christiane Grünloh and co-researchers Eline te Braake, Marian Hurmuz and Stephanie Jansen-Kosterink, I really enjoyed working on my contribution to the RE-SAMPLE project. I finalised my assignment and successfully defended my master thesis in May!
Students at RRD
Students are offered a desk in a room with other interns/graduation students, with good company for the coffee breaks. We created the habit to go for a daily lunch walk through Ledeboerpark and we planned some activities together like ice skating, going out for diner and doing a board game night together. It was very nice to have other students around with similar assignments and struggles!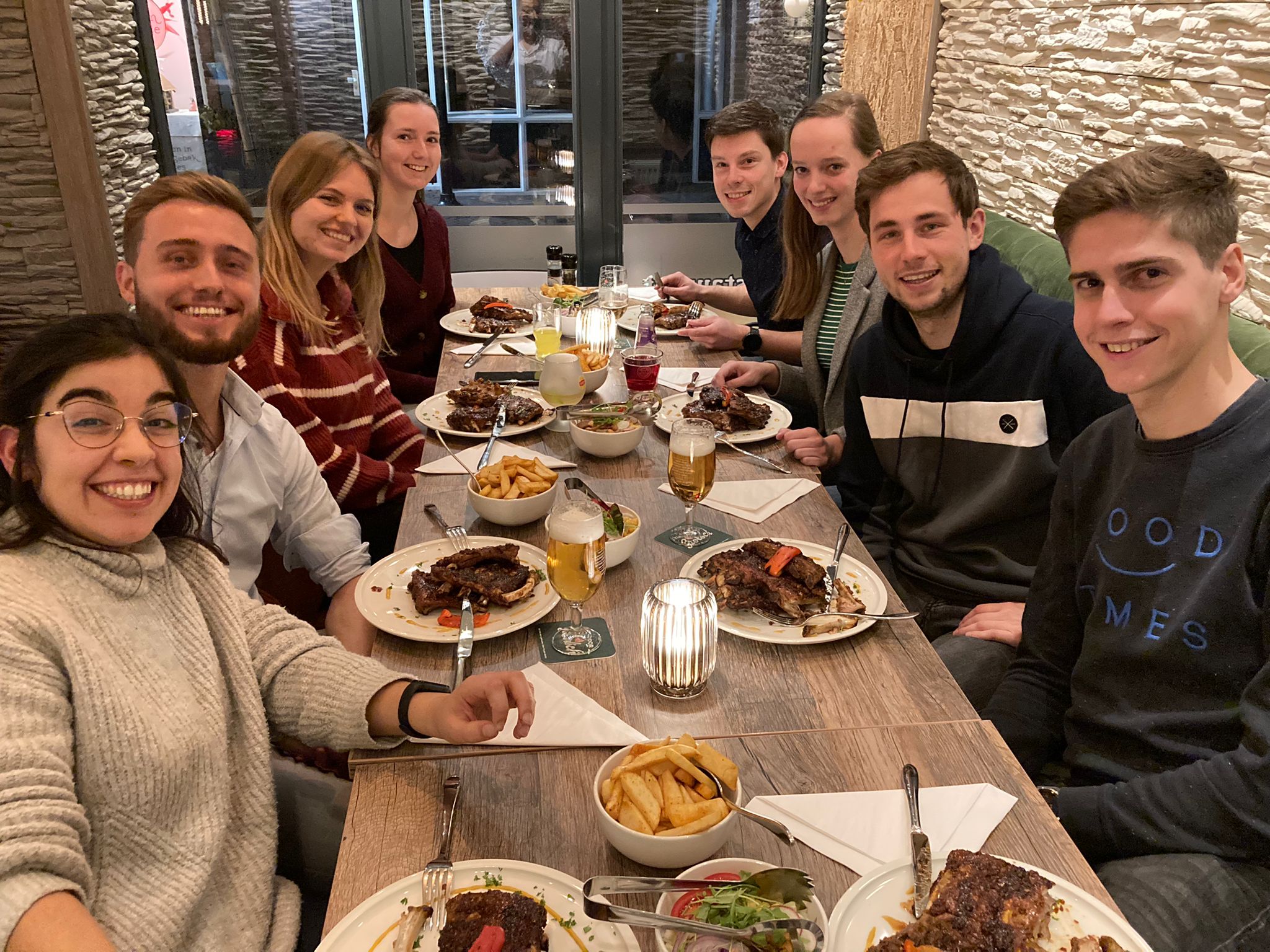 Furthermore, it was interesting to hear about other the projects and to occasionally serve as test subject in the motion lab. All in all, I have learned a lot during my graduation assignment, and I am satisfied with my time at RRD. So, thanks for all your support!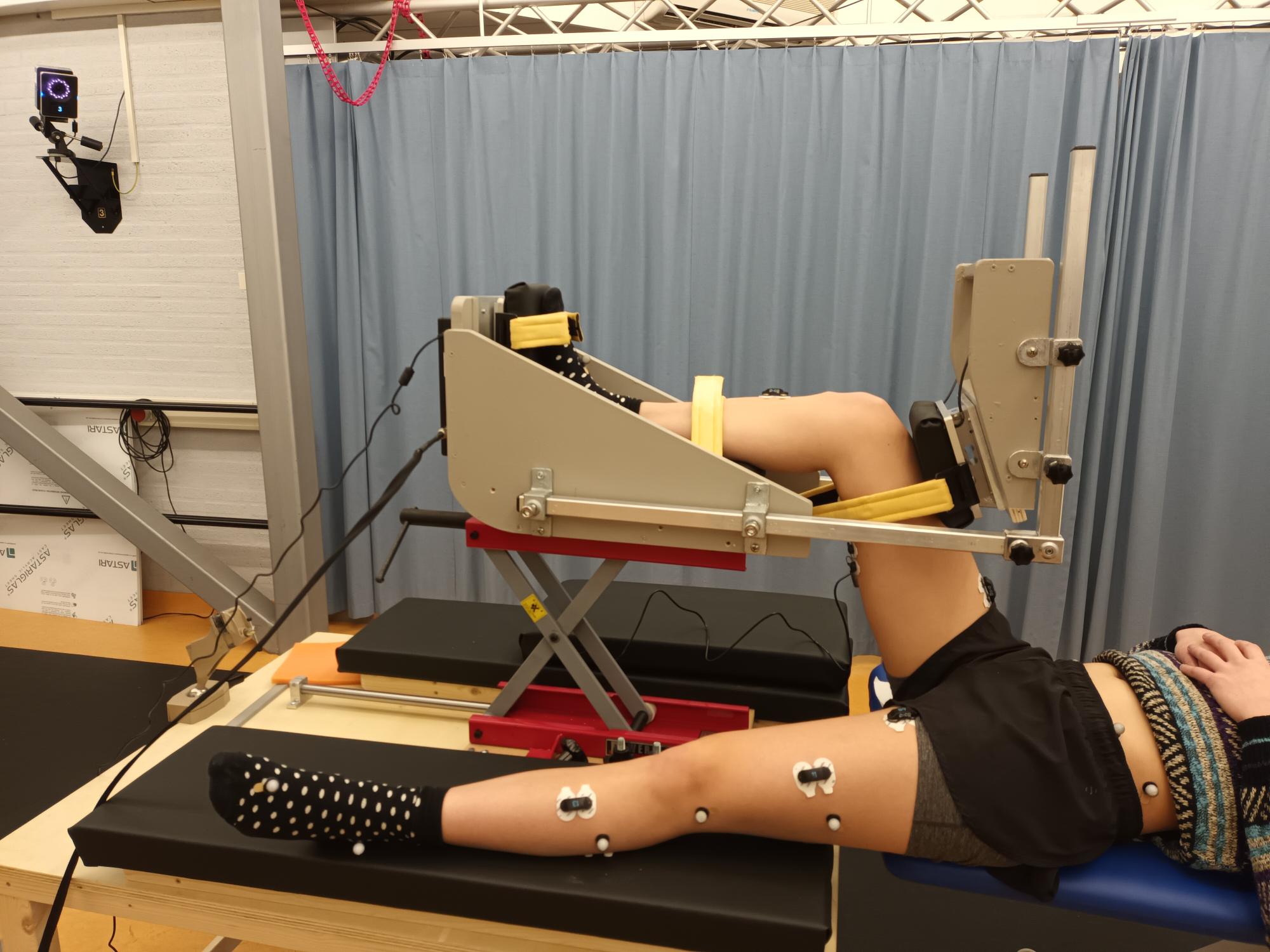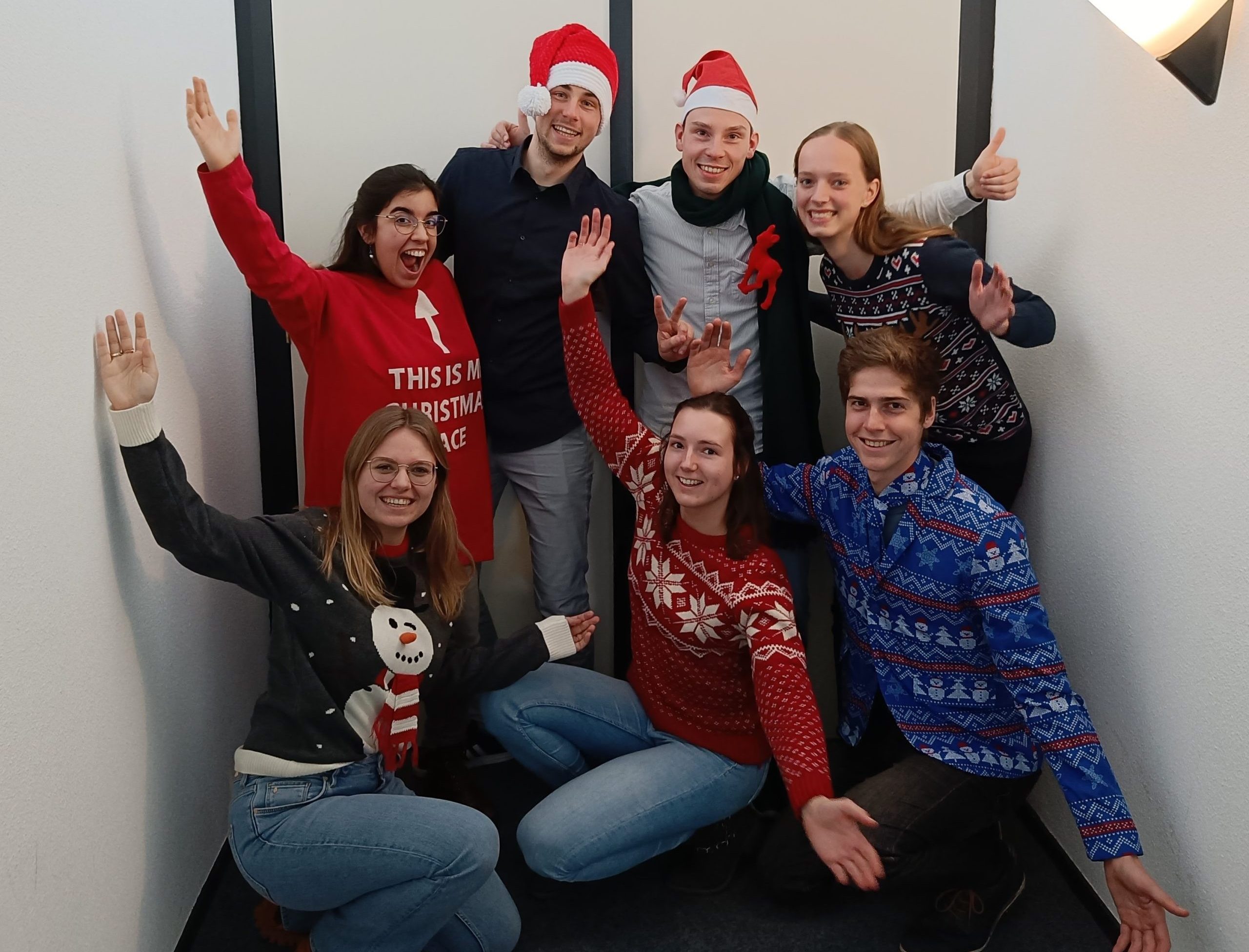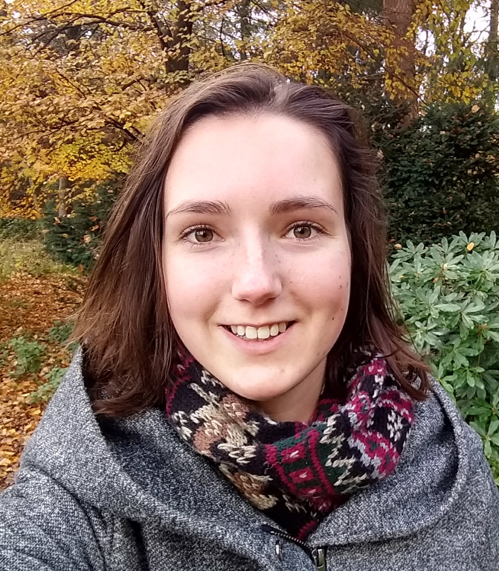 Yfke Dotinga